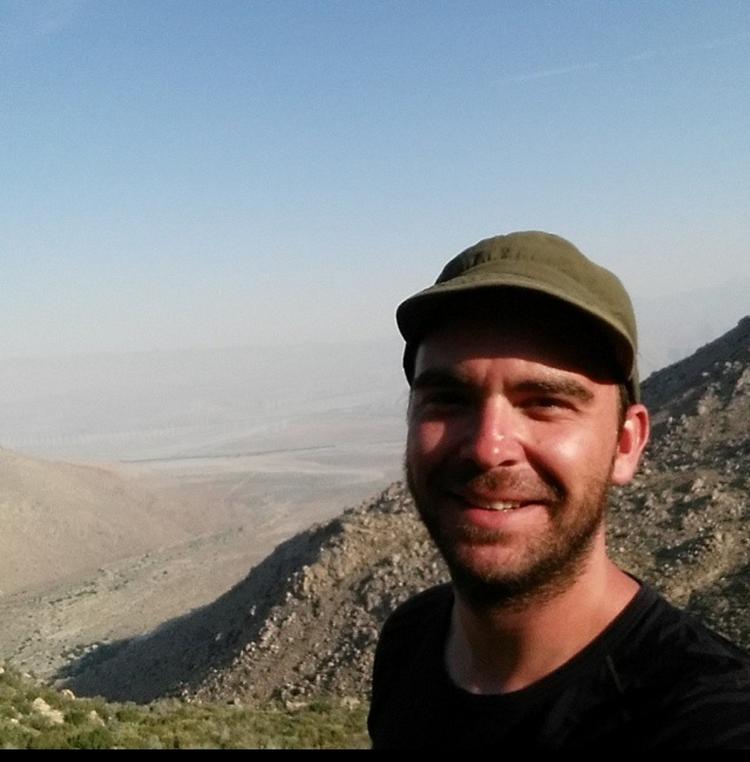 Rick Merlau
Rick Merlau has been designing, drawing and/or constructing buildings of all types for 24 years and round buildings are the most fun! In his free time he enjoys building tiny houses for at-risk teens. When he is not building, you will likely find Rick playing outside.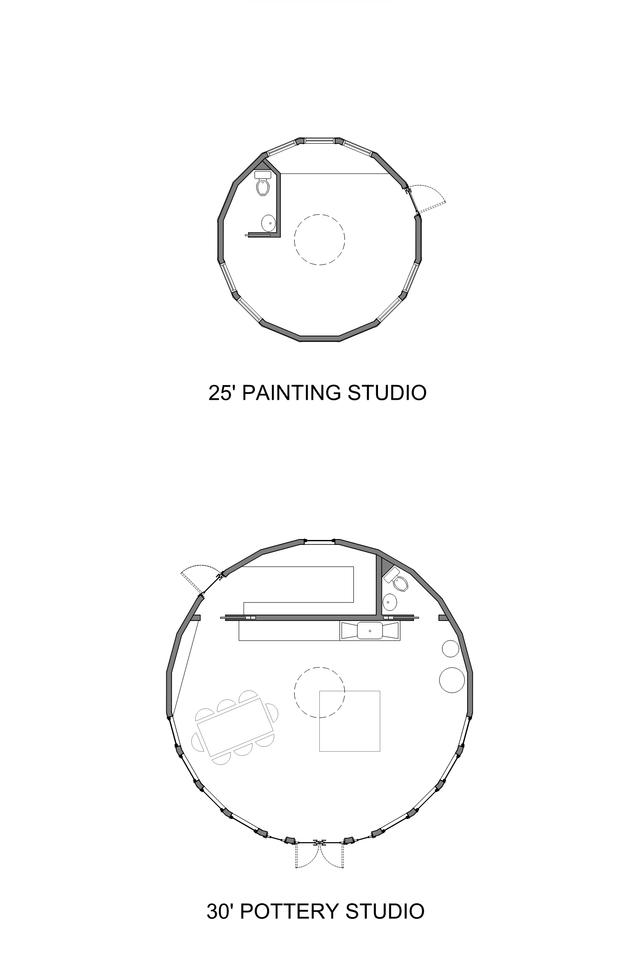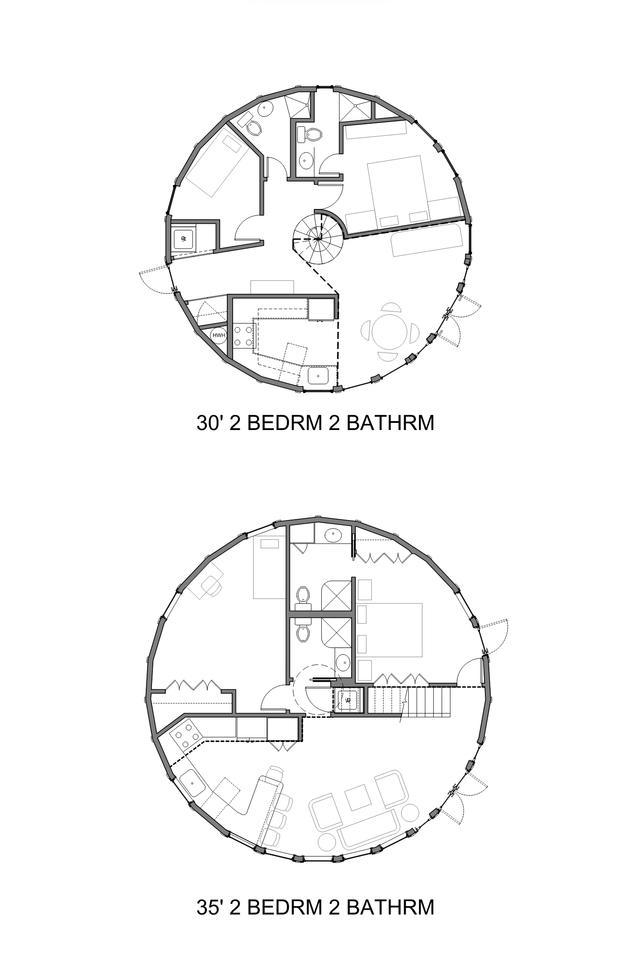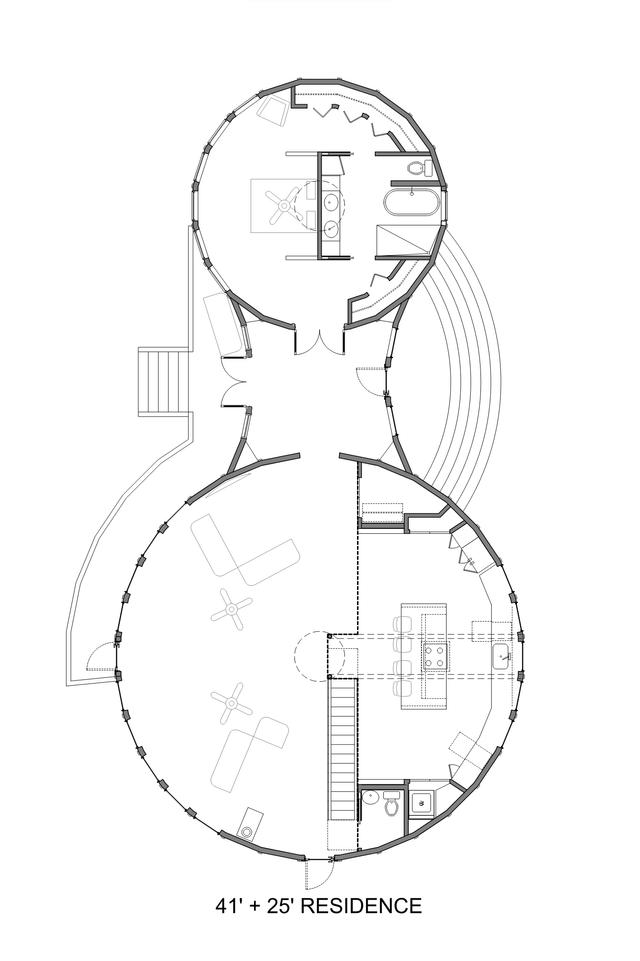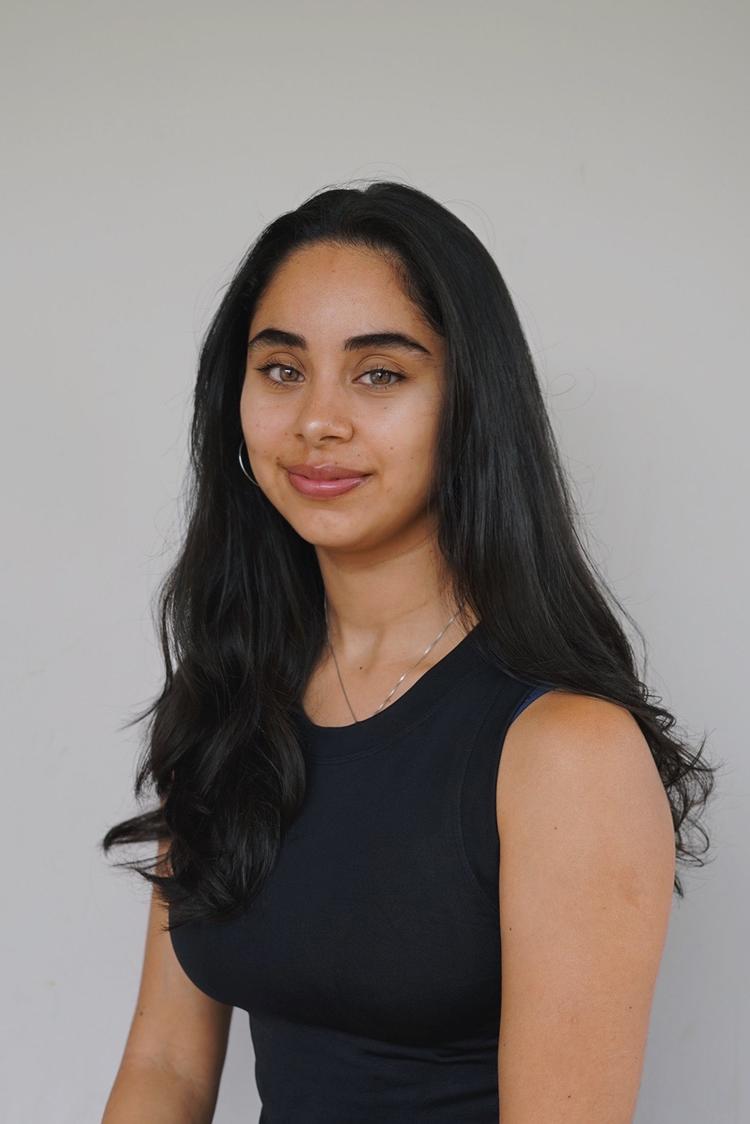 Marisol Baeza
Marisol (Sol) Baeza is the founder and architect of Materia Studio, a growing architecture firm that specializes in architecture and interior design, and sustainability consulting (LEED). With a passion for environmentally conscious design, Marisol works to create buildings that are not only aesthetically pleasing but also functional and sustainable. The different ways nature and humans display connection and emotion will forever be her greatest inspiration. She believe that when you choose to act out of kindness, dedication and love, you are already aligned with your purpose. And her purpose is to create. Marisol is committed to making a positive impact through design. Besides architecture, she loves reading, photography, hiking and climbing.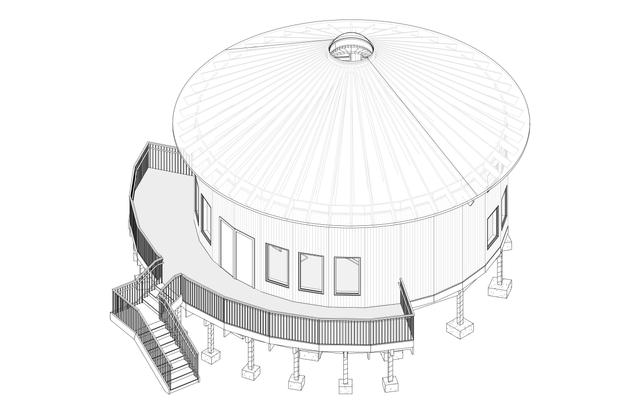 Hanz Scholz
Hanz is our president and genius manufacturing expert and gadget builder. Hanz brings a lifetime of creative building. Based in the Methow Valley, Hanz enjoys cross-country skiing and mountain biking whenever he isn't in the office or the shop.
Kate Overbeck
Kate is our amazing accounting & administrative lead. Whether you are just getting started on your design or about to take delivery of your new yurt, Kate is hard at work behind the scenes to make sure everything is arriving safely on time.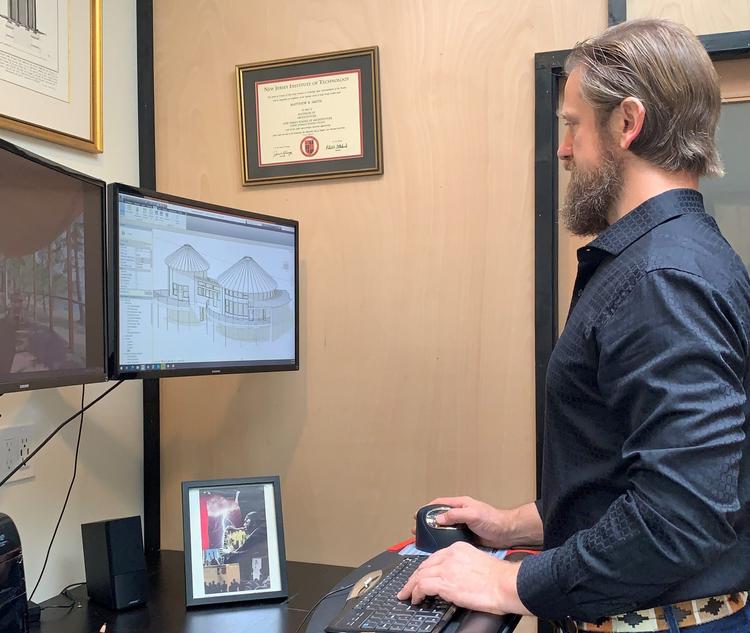 Matthew Smith
Matthew Smith is the founder & principal of dreamdesignbuild.org, and has been designing custom homes since receiving his BA in Architecture from NJIT in 2003. With extensive, hands-on experience in residential carpentry and construction, as well as architecture, he has emerged as an industry leader in round house (wooden yurt) design. When not at the desk, Matthew Smith enjoys gardening and hiking, and currently resides near Seattle with his wife, three sons, and their dog Daisy.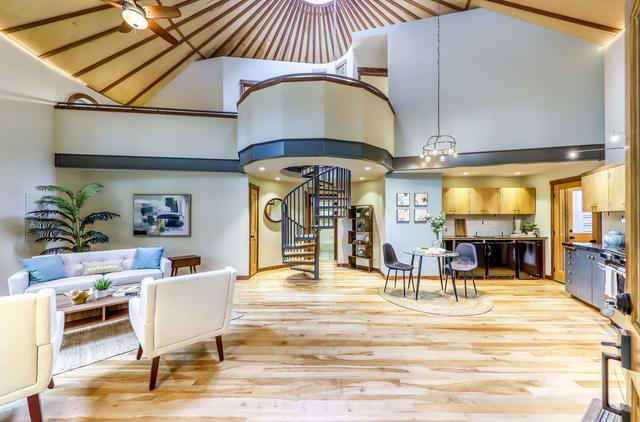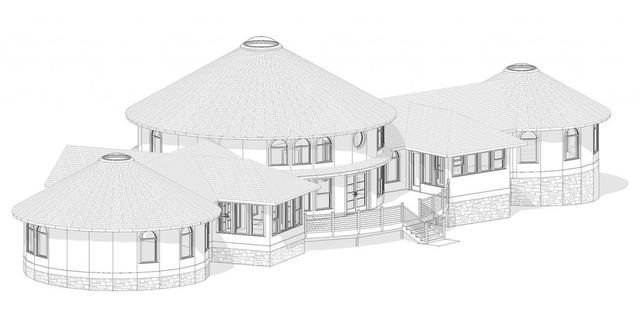 Jesse Davis
Jesse, our Sales and Customer Service Manager, brings decades of building experience. Jesse is ready to make your dream round home a reality, from initial discussions to final assembly of your kit.
Mike Hollenbeck
Mike leads our production team. From walls to rafter to rings and beyond, Mike brings craftsmanship and care to every yurt kit. Mike's dog Bandit is also a frequent visitor to the shop, bringing joy to everyone.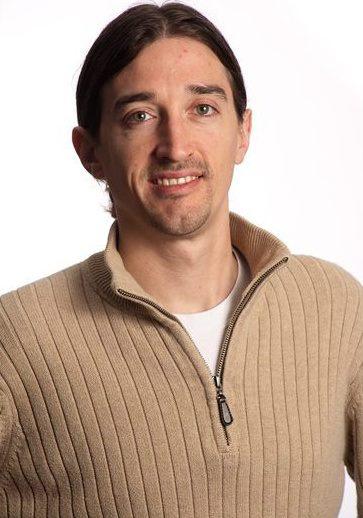 Michael Fahie
Since graduating from NYIT in 2006 with a Bachelor of Architecture, Michael Fahie been known for his creative vision and dedication to environmentally conscious design. While attending NYIT Michael was a Team Leader for the 2005 DOE Solar Decathlon, to which they designed and built an 800sf off-grid home, Americas first solar-hydrogen home. https://www.solardecathlon.gov/past/2005/where_is_nyit_now.html
Michael has extensive design experience for various different building types not to mention a wealth of hands-on building construction knowledge, including a 5 year stint as a Structural Coordinator for the 55-story 181 Fremont tower in San Francisco, CA.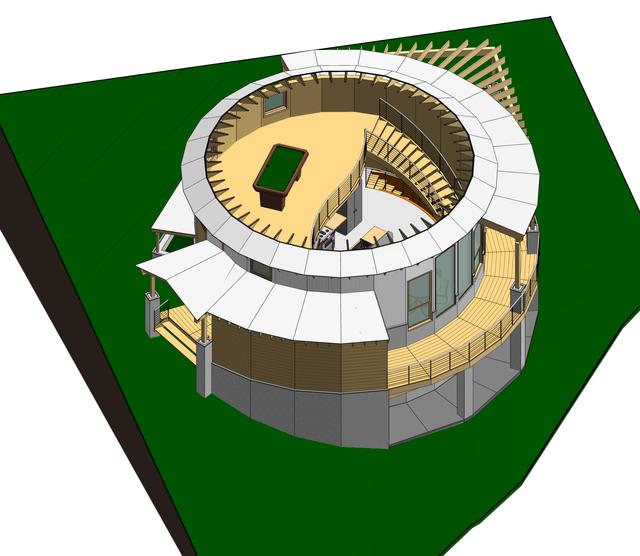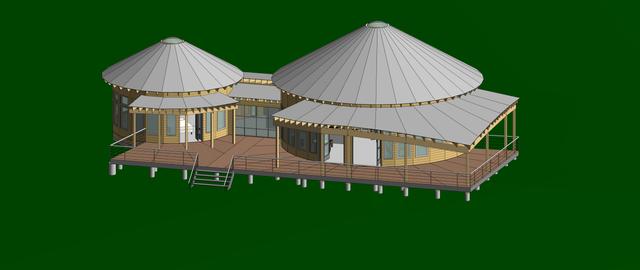 Ben Corwin
Ben leads Smiling Woods' marketing, sales, and product efforts. You'll find him photographing yurts in the wild, and ensuring your purchase experience with Smiling Woods is one you will remember fondly for years to come.